Reserve your spot today!
Be a part of the live audience as Mountain Stage records a fresh episode for NPR Music with host Kathy Mattea at Marshall University!
Presented as part of the Marshall Artists Series.
Tickets: $54.55 and $43.58
For tickets call 304-696-6656 or ticketmaster.com
You can hear music and learn about each artist by clicking through to their websites: The High Kings, Tom Paxton, The DonJuans, and more artists to be announced!
Featured Artists
The High Kings
Tom Paxton
The DonJuans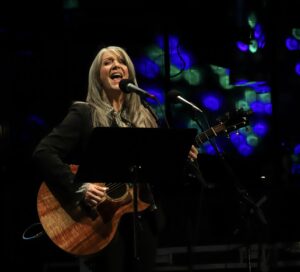 Host Kathy Mattea
More Artists TBA